ONE BLOCK BY ONE: OUR HISTORY
"The desire to grow, every day more and more, has led us to be leader in what we do best"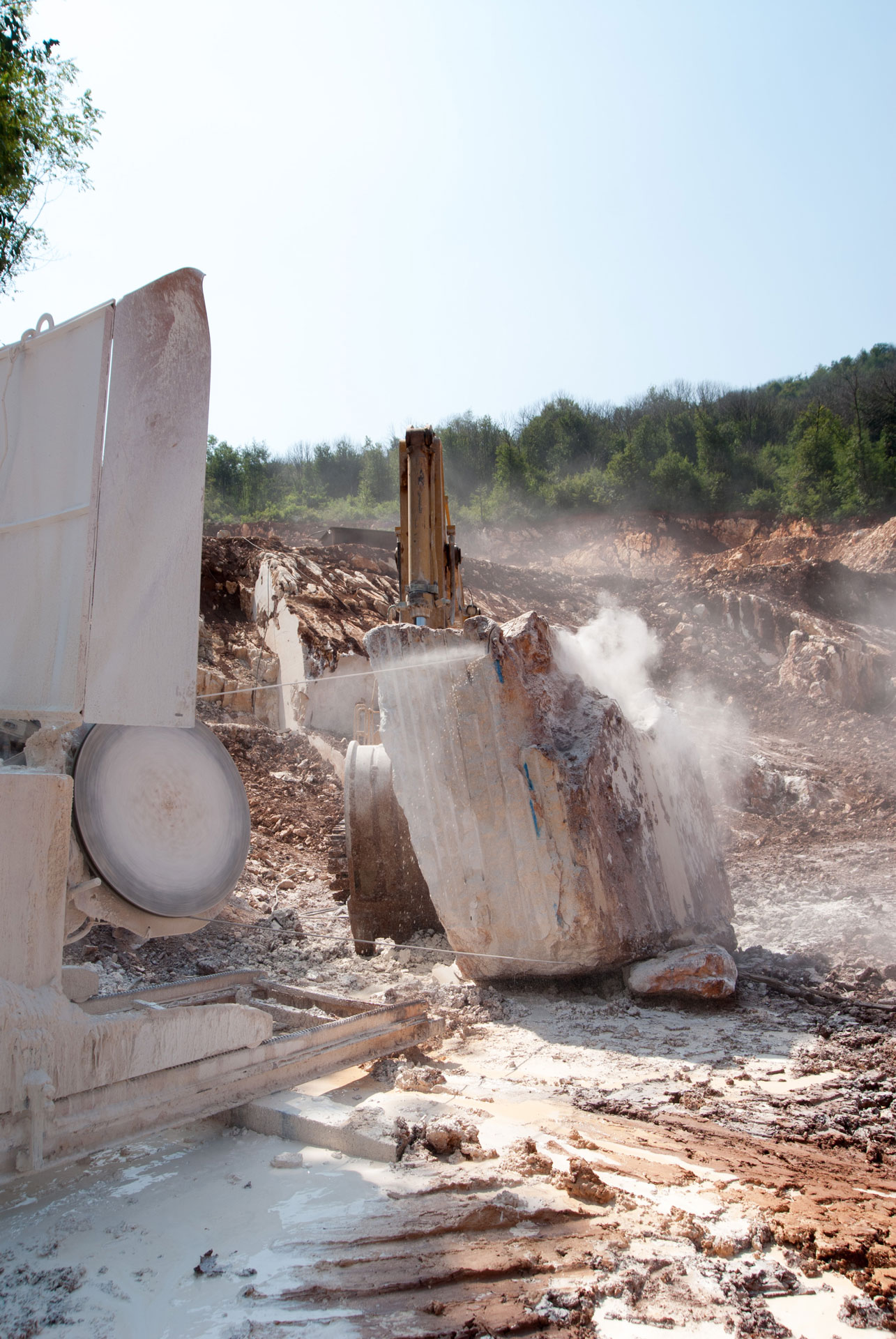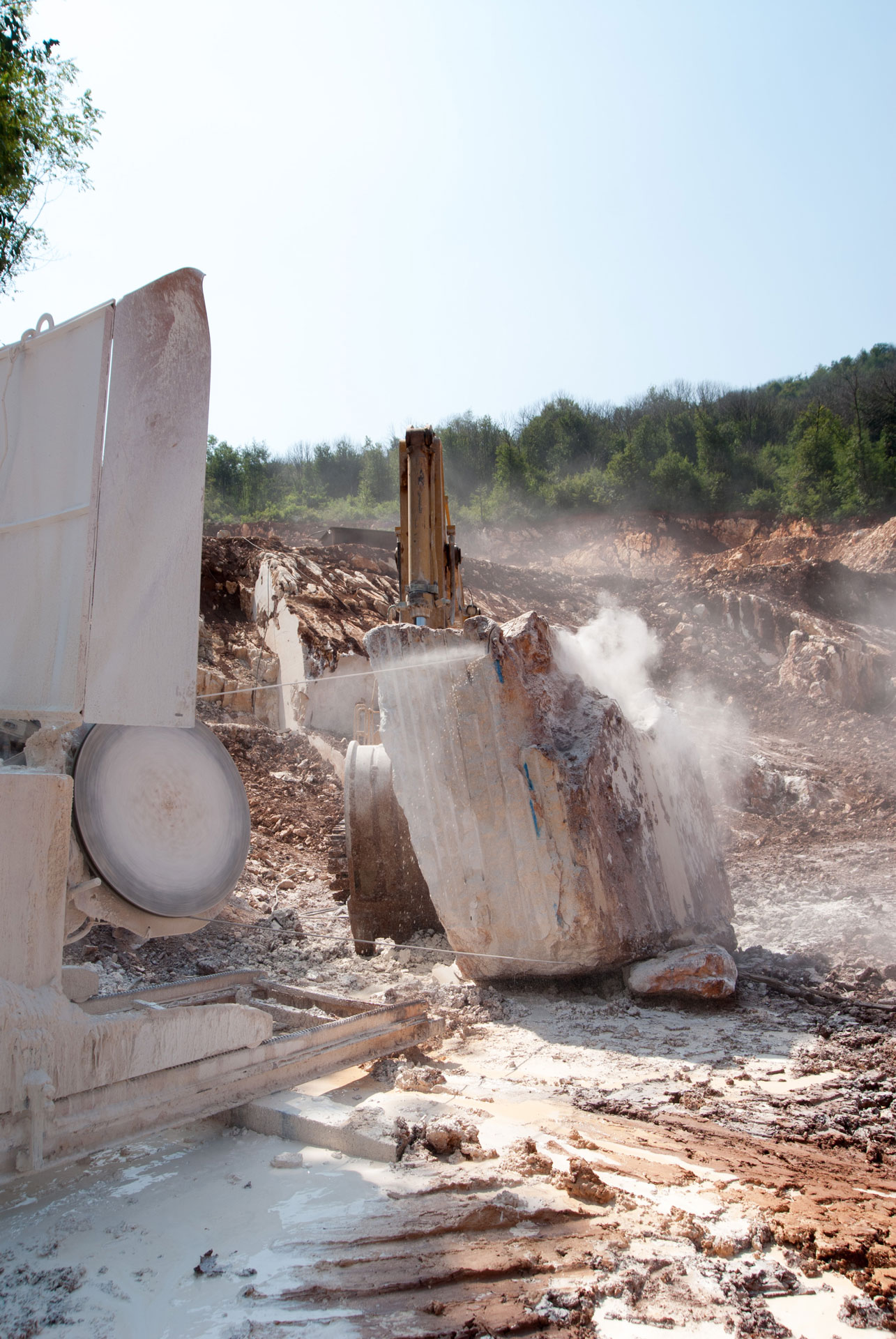 Foundation
1986
In an artisan warehouse located in Vallio Terme, on Garda Lake's Lombardy side, Giuseppe Lazzarini decided to create Lazzarini Marmi.
Trade
1991
 The great growth achieved in the first 5 years of activity, led to the trade of marble blocks.
Extraction
1993
 The marble extraction activity begins.
The first quarry
1996
Lazzarini Marmi purchased the first marble quarry. Today the owned quarries are three.
The first deposits
1998
In Prevalle the first warehouse begins its activity, then expands to a surface area of 5.000 m2. A new warehouse opens in Nuvolera on a surface area of about 35.000 m2.
Certification
2019
Lazzarini Marmi obtains ISO 9001 certification.
Cavaion Veronese deposit
2020
The new warehouse in Cavaion Veronese comes into operation with a surface area of 1500 m2.
Today's motto – Growth
TODAY
Lazzarini Marmi is constantly growing in an ever-evolving market. Its mission is to consolidate the market for Botticino and Brecce blocks and slabs, offering an increasingly wider and exclusive range of qualitative materials.
Lazzarini marmi's highlights
Exclusive materials
Privileged agreements with the best Italian quarries allow us to have exclusivity on marbles unique in the world.
Discover all the features of our highlights! Discover all the features of our highlights!
All you have to choose
Our 24 types of marbles offer a wide choice of quality and unique shades of color.
Discover our marbles