Our exclusive material
Botticino Fiorito marble
The Botticino Fiorito marble is a material with a white background crossed by flaking (or blooming) consisting of shades of calcium bicarbonate on the slabs, which can appear lighter or darker with clear or more subtle colour breaks.
Botticino Fiorito is particularly appreciated in Asia and large supplies are generally requested by the Chinese and Korean markets.
Its availability is medium-high and extraction sites are located in Botticino valley, in the Brescia region, where the most valuable types of Botticino Classico and Botticino Semiclassico are also extracted.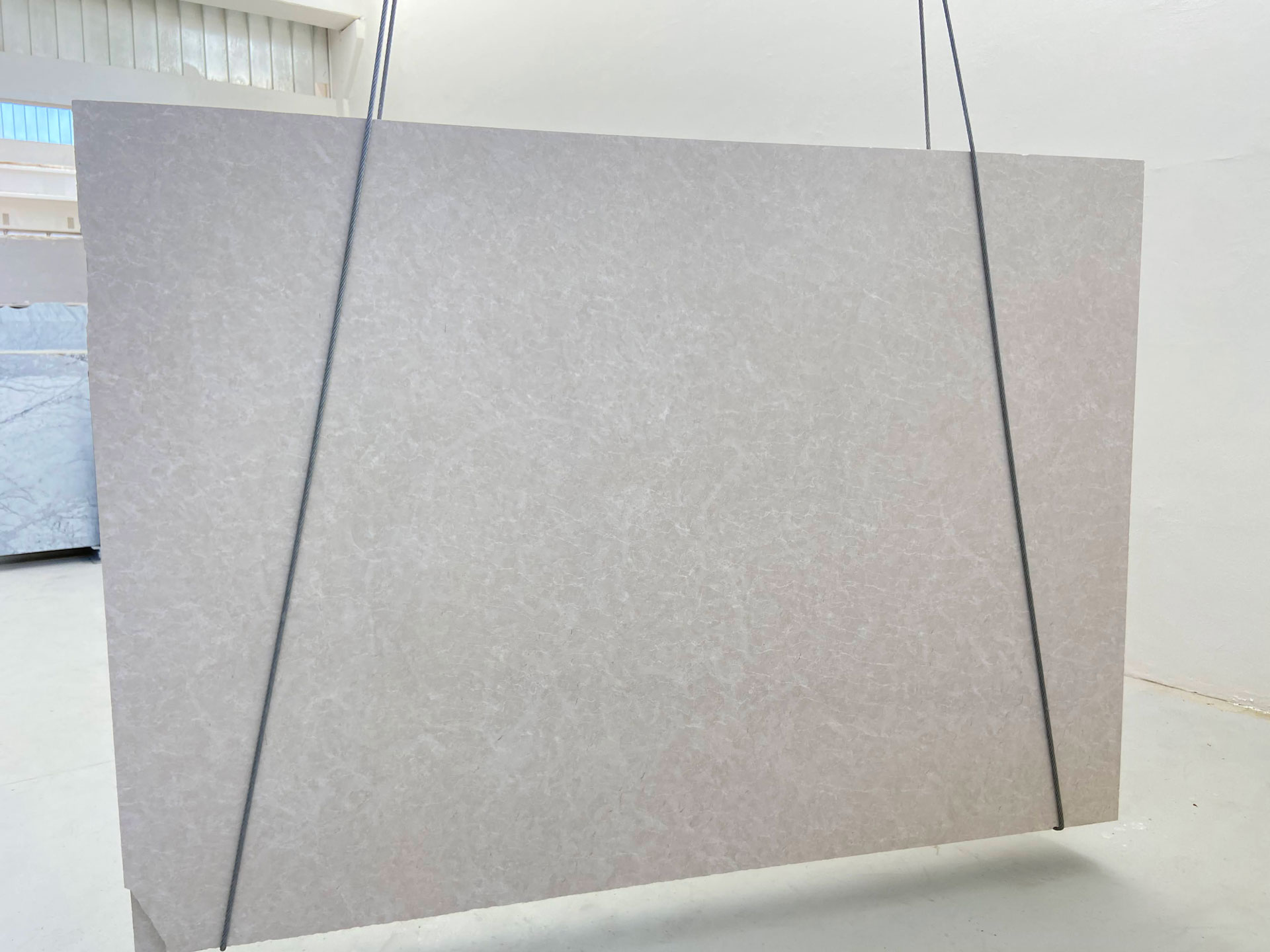 A wide range of finishing
The particular beauty of botticino fiorito can be further enhanced through s wide range of processes:
Polished
Honed
Rough
Technical data
Real density "pb"
2740 Kg/m3
Compression strength
1185 Kg/cm2
Flexural strength
205 Kg/cm2
Abrasion resistance
0,98 mm
Average absorption of water
0,16 %
Thermal expansion coefficient
0,0036 mm/m °C