Our exclusive material
Botticino Classico marble
Botticino Classico is a fine marble with a beige colour and many golden veins, formed more than 60 million years ago from the slow process of sedimentation, cementation and recrystallisation of calcareous muds, rich in organisms; these, fossilized, now represent one of the peculiar characteristics of this type of marble.
Botticino marble is a quality known all over the world since ancient times, it was already used by the Romans in the 1st century BC in the construction of capitals in forums. In more recent times Botticino classico has been used, combined with Botticino Semiclassico, in the construction of symbolic buildings and monuments, such as the Altare della Patria in Rome, the white house in Washington, the Statue of Liberty and Central Station in New York.
The marble Botticino extraction site is located in a specific area in the Brescia region where you can find about a hundred quarries, of which only twelve are based in the Classico area, in Botticino municipality. Due to the low availability and its high quality, today there is even a registered trademark for material coming from the Classico area.
A wide range of finishing
The indisputable beauty of Botticino Classico can be more enhanced with a wide range of processes:
Polished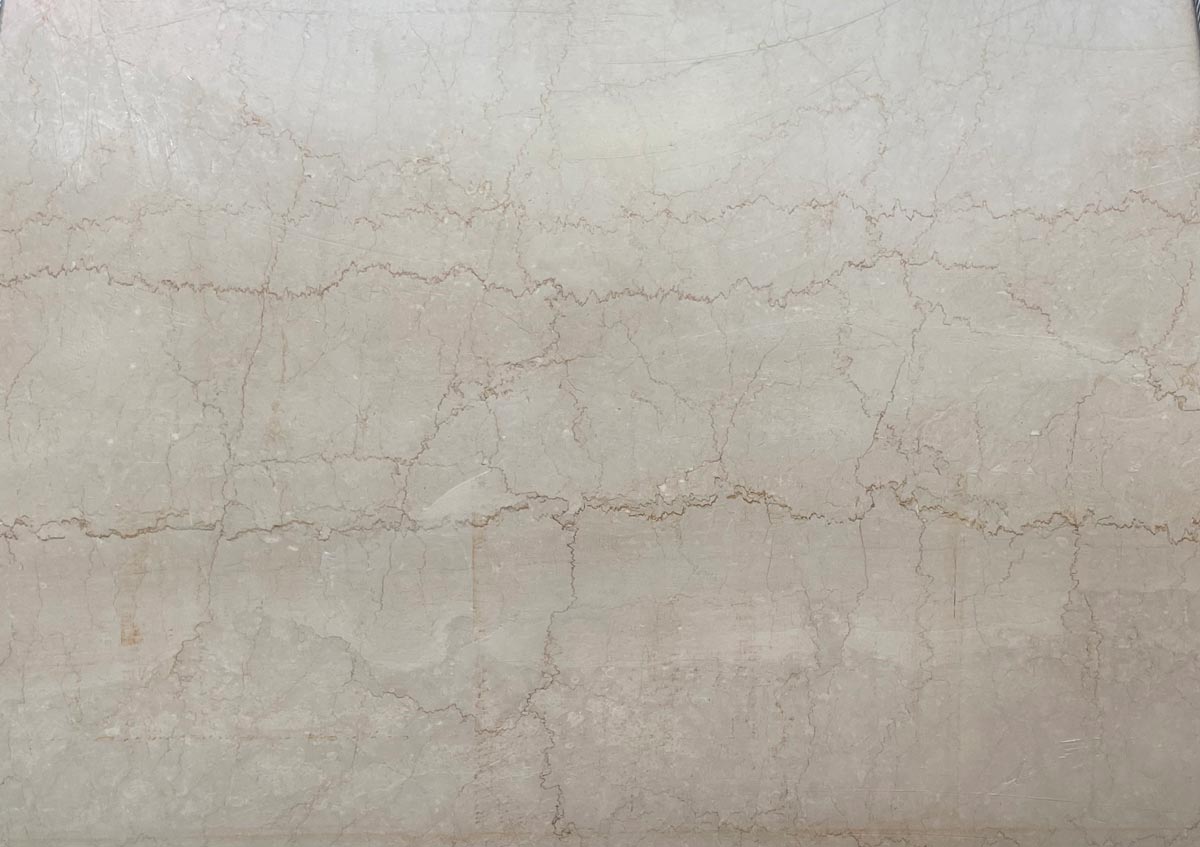 Honed
Rough
Technical data
Medium block size
300 x 150 x 150
Compression strength
1181 Kg/cm2
Compression strength (after freeze cycles)
317 Kg/cm2
Compression strength combined with flexural strength
218 Kg/cm2
Thermal expansion coefficient
0.0033 mm/m °C
Average absorption of water
0.172 %
Abrasion resistance
0,97 mm
Real density "pb"
2710 Kg/m3
Elasticity modulus
832367 Kg/cm2