Our exclusive material
Limestone Balcan White
Balcan white is not a marble but a limestone, a kind of calcareous pumice stone, less consistent but lighter than marble.
Balcan White is a material recently discovered in a quarry located in the Balkans area. You can find it in two different variations: coarse-grained and fine-grained. The coarse-grained version shows evident beige and black almonds with a very clear contrast of colours while the fine-grained version shows almost invisible dots in beige, black, yellow and white shades.
Balcan White type of use
Both variants of Balcan White, the fine-grained and the coarse-grained, have a medium-high availability but this does not mean that it is not an elegant and valuable material; with its beige background and without too many colour variations it is perfect both in interior and exterior projects, such as, for example, swimming poolside.
A wide range of finishing
The elegance of Balcan White can increase its aesthetic value thanks to some specific processes:
Polished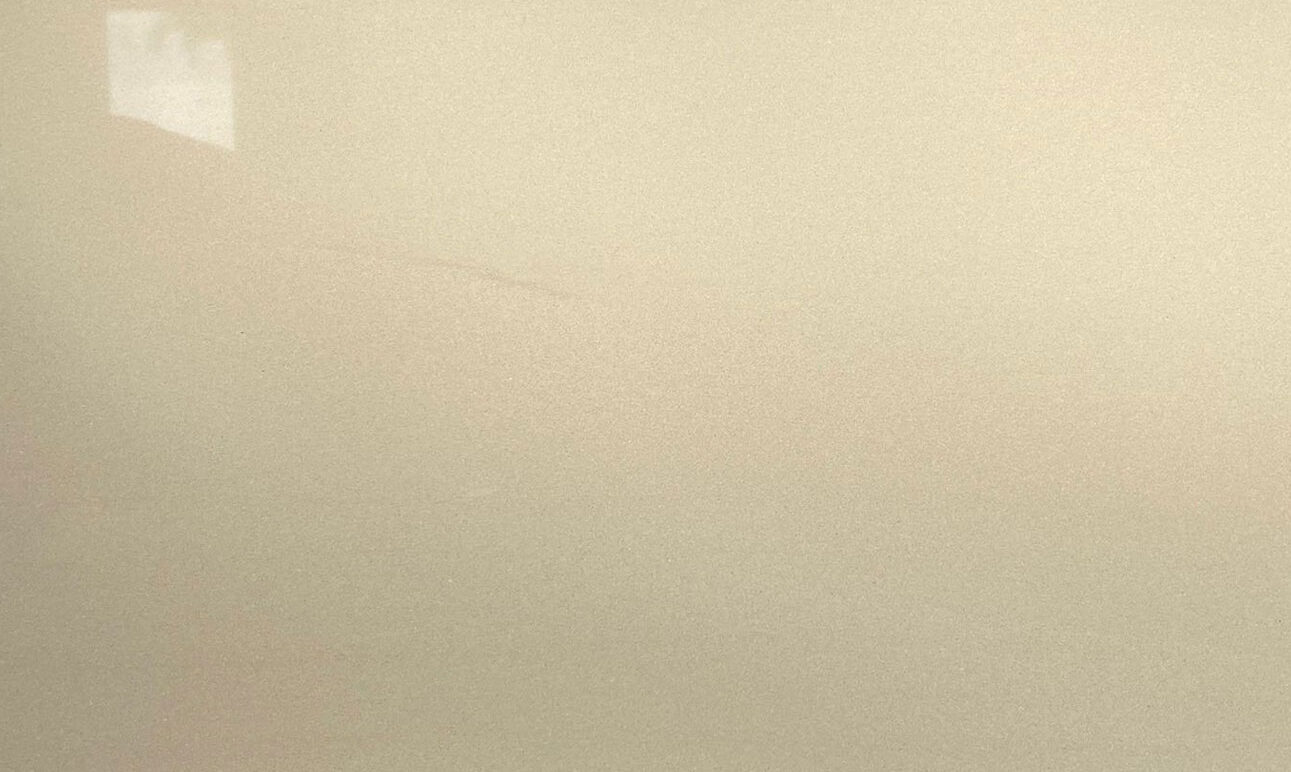 Honed
Rough
Technical data
Main use
internal / external
Flexural strength (medium value)
13,9 MPa
Durability of flexural strength (natural)
13,1 MPa
Durability of flexural strength (after 56 freeze cycles)
12,2 MPa
Real density "pb"
2545 Kg / mc
Average absorption of water
1,7 %
Abrasion resistance
21,4 mm